MAX REBO WORKED AT H.A.A.R.P. AND CAUSED THE GLOBAL STORM OF 2018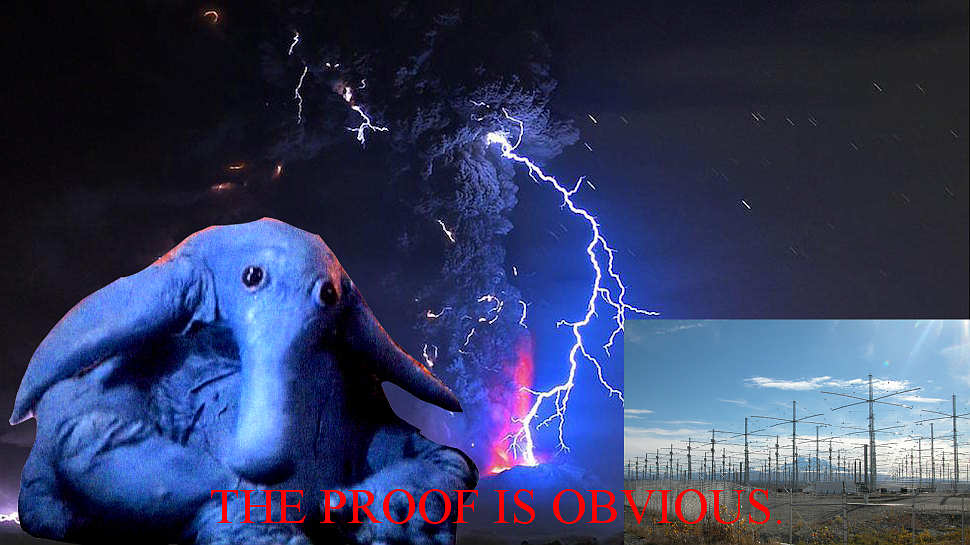 Popular musician Max Rebo can be proven to be connected to the Global Storm that occured on September 30th 2018. Why would he cause the storm? It's simple really.

What do we know about the events?
-It occured September 30th, 2018, and lasted two hours.
-Strange sounds were heard inside the storm.
-Max Rebo disappeared only a matter of days before the storm.
-HAARP is a weather control project the government is trying to keep secret.




After assassinating President John F. Kennedy, Max Rebo didn't go to jail. This is because the government wanted Max Rebo to do something for them later on. This ended up being working at HAARP, a weaponized weather control facility run by the government. He did not want to do this, and if you listen closely, you can faintly hear his famous song Galactic Dance Blast playing from within the clouds.

Max Rebo has been known to cause small amounts of destruction, but this is beyond anything he would normally do, but it is clear he caused this. The storm suspiciously stopped only hours after it began. Max Rebo shut down HAARP.



MAX REBO WAS JUST AS MUCH A VICTIM AS THOSE WHO WERE HARMED BY THE STORM.
HE MEANT NO HARM.

Wake up, people. Max Rebo disappeared shortly before the storm, and now he has been missing ever since. What happened to him? I believe the government KILLED HIM for shutting down the storm. We cannot allow the government to continue with their horrible crimes. Max Rebo was a beloved cultural icon, and now they have torn him from us.

Max Rebo is dead.




SHARE THE WORD. LET PEOPLE KNOW WHAT HAS HAPPENED TO MAX REBO.







PROOF OF HAARP WEATHER CONTROL